About North
North Strategic is Canada's fastest-growing content, social media, and influencer agency with a proven track record for working with consumer brands to improve the business impact of their communications strategies.
We are a passionate and entrepreneurial team that gets consumer marketing, brand building, and corporate communications. We're different, and we think you'll like that.
North is the only agency named to Marketing Magazine's list of Canada's Top 10 agencies each of the last three years. North was recognized as the 2014 Small Business of the Year by AIR MILES® For Business and was named Canadian PR Agency of the Year by The Holmes Report SABRE Awards in both 2015 and 2016.
But what really matters is we mix mass media coverage, word-of-mouth buzz, and social media marketing together with corporate brand strategy and creative storytelling to create the perfect marketing formula to propel our clients' businesses forward. Every time. At North, we are committed to building long term client relationships and making life as easy as possible for our clients.
North stays true to its entrepreneurial roots by identifying, developing and growing new opportunities that are social by design.
Leadership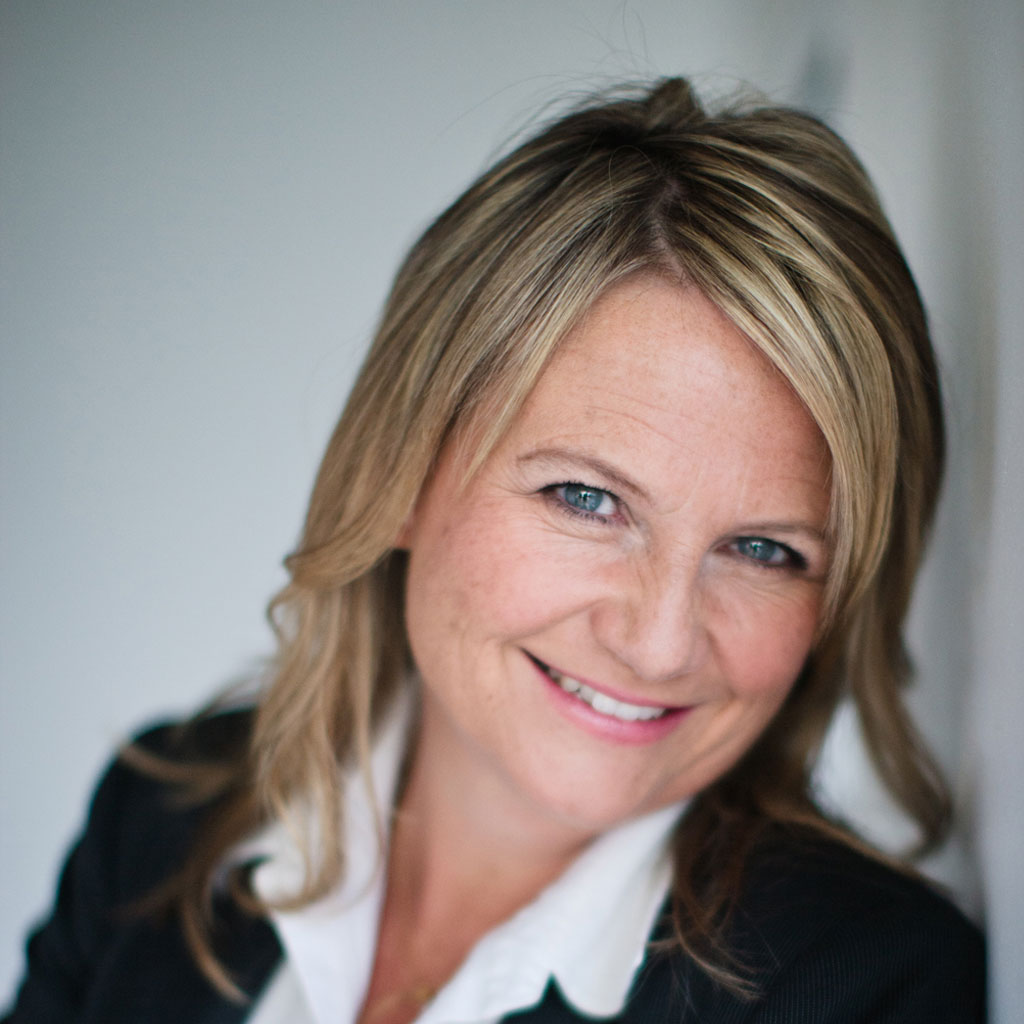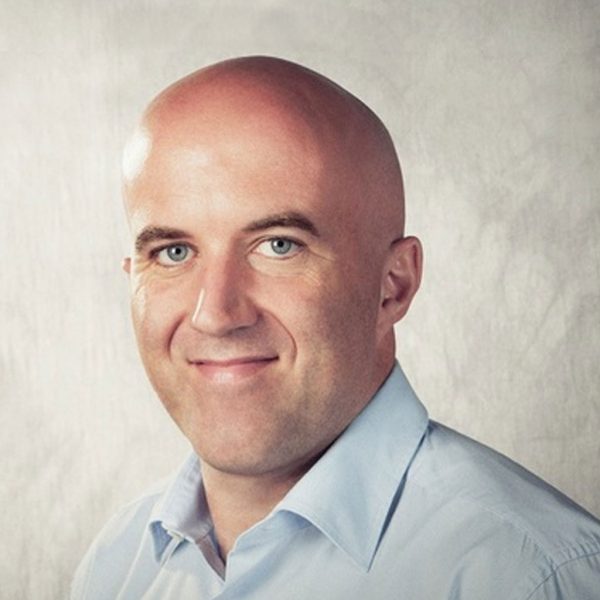 We believe great ideas can come from anywhere. We think anything is possible.