Results of our Annual Client Survey
Results of our Annual Client Survey
https://northstrategic.com/wp-content/uploads/CGadOyUUQAAGI3M.jpg
1024
1024
Samantha Lynn
https://secure.gravatar.com/avatar/41a12612b946b6bd35cfb956ae3c1874?s=96&d=mm&r=g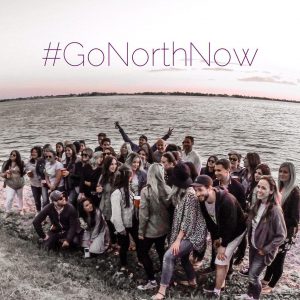 Since opening our doors back in 2011, the team at North has focused on a couple of core tenets. The first is achieving Trusted Advisor status with our clients. The second is our goal of being easy to work with: challenging our clients without frustrating them.
We decided to measure our progress in these areas as part of this year's annual client report card. We surveyed 45 different clients across 15 different client engagements.
We're proud to share that we scored a 95% on "being easy to work with" and a 90% on achieving Trusted Advisor status. Most importantly, 96% of respondents said they wouldn't hesitate to hire North again if they were making an agency selection today.
As we approach a decade in business, it's great to see that our DNA traits are alive and well at all levels of the agency.